PERSONAL DEVELOPMENT LEADS TO A CAREER THAT FEELS LIKE YOU
Discover your next move with our FREE coaching call
FOR INDIVIDUALS
Discover the possibilities. Your career is your path to true wellness.
Are you taking the steps that make life feel joyful, energizing and purposeful? Because work doesn't just provide wealth, it impacts your overall well being.
We exist to help you find your career rhythm and grow an authentic career aligned to your deepest desires. Come closer to see what's possible.
Find out more
FOR ORGANISATIONS
Are you looking for ways to change your people and your organisation for the purpose of positive growth?
We provide tailored organisational development and corporate wellbeing services to organisations with big hearts who are looking to improve employee satisfaction.
THE BLOG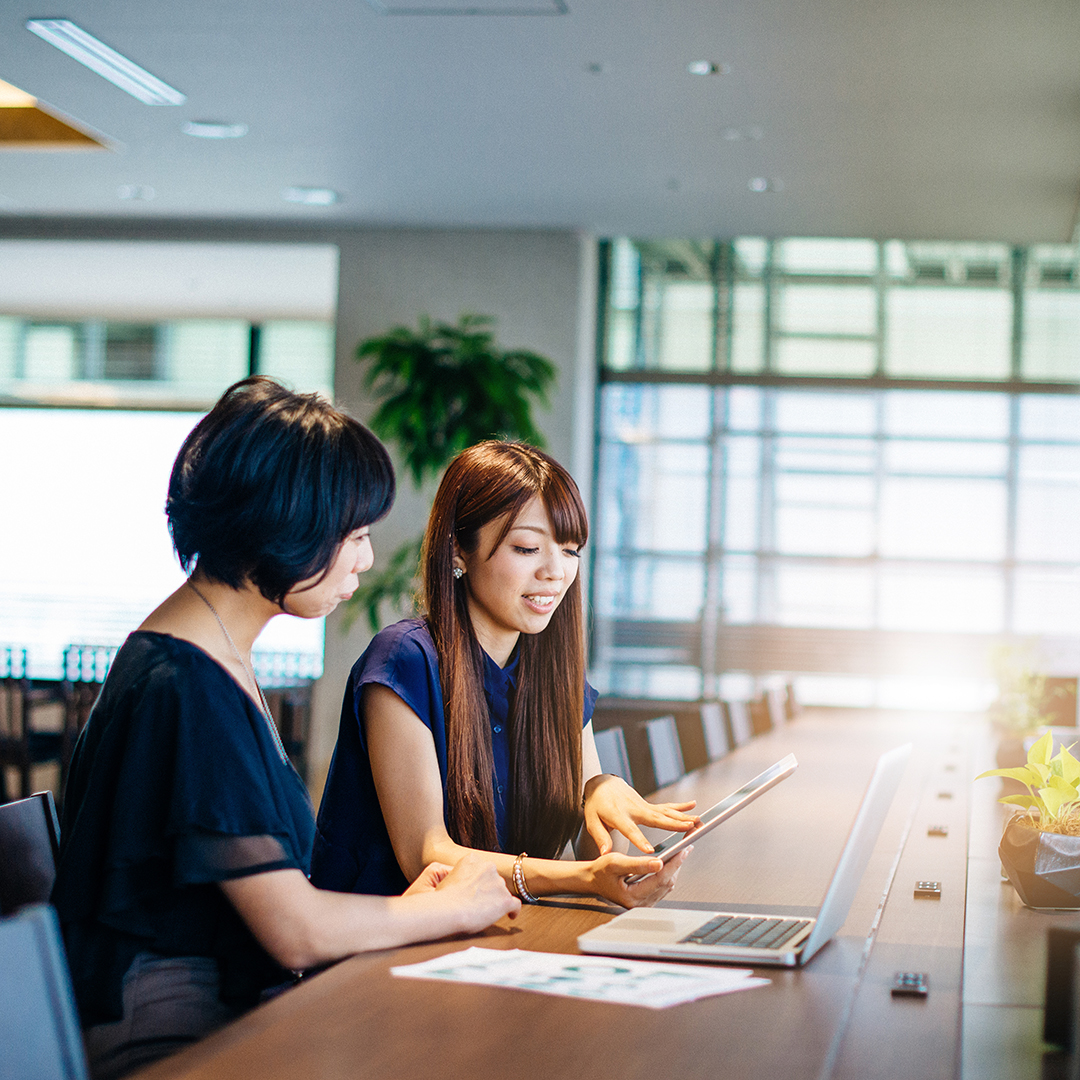 4 Ways a Career Coach Can Turn Your Work Life Around
Monday morning comes round and you're already staring at the clock waiting for the day to be over. You know it's time for a change but when you have a cheeky scroll through job ads on your lunch b...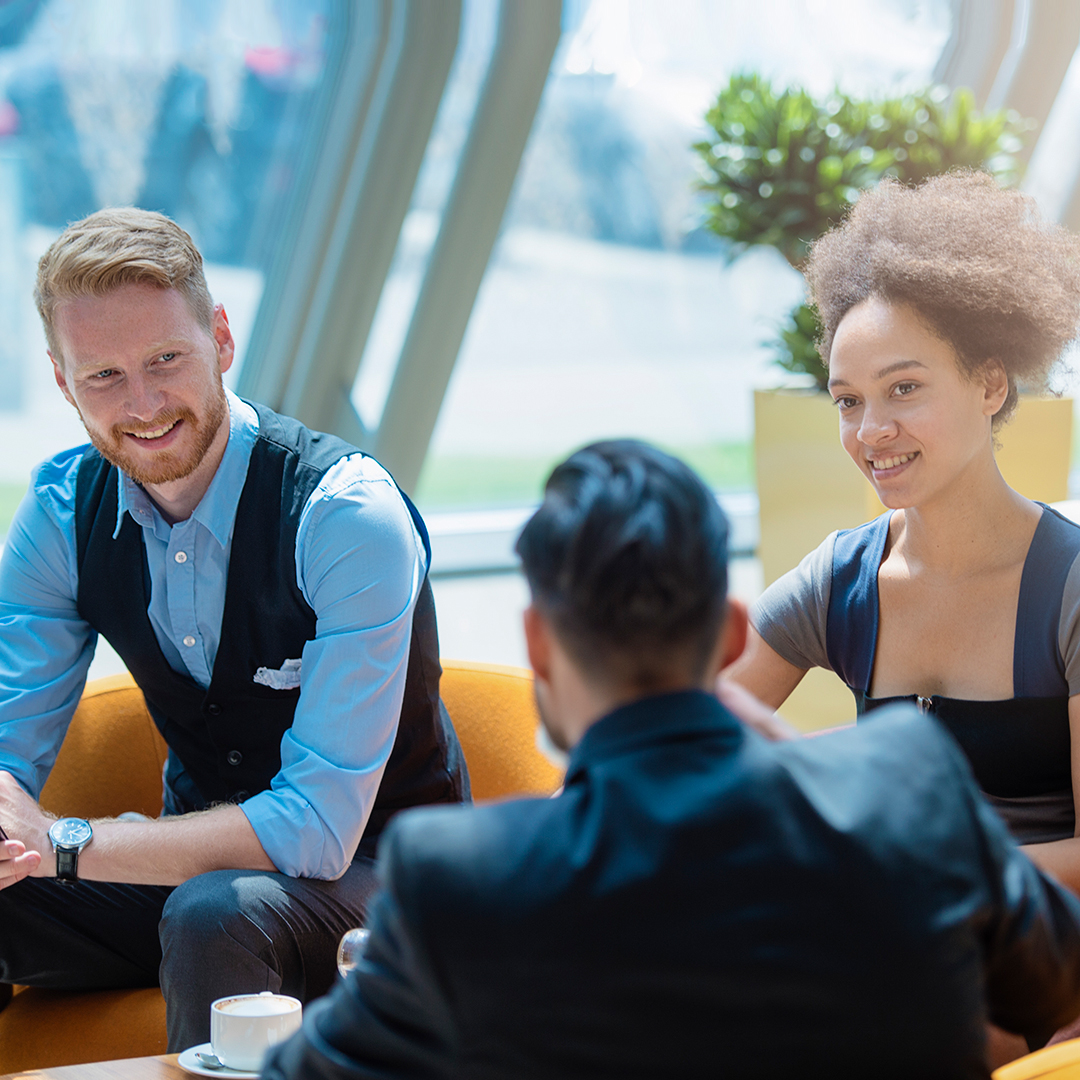 A guide to Networking for beginners
There is no doubt; the world of networking can be challenging. Even for the most confident amongst us, walking into a crowded room can be challenging. You might feel overwhelmed, uncomfortable, or ...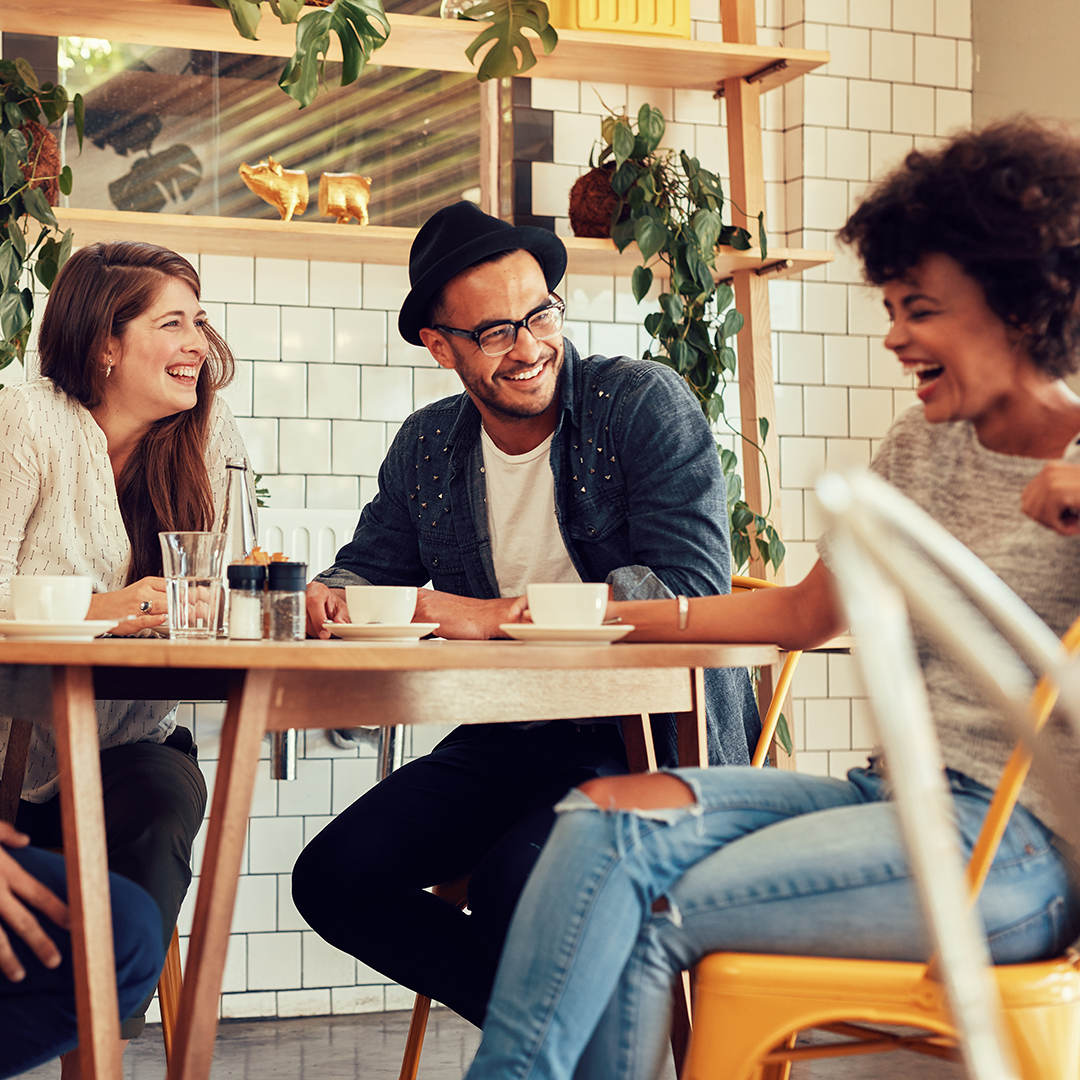 6 tips for a happy work life every everybody should know
Work is a unequivocally a part of the overall happiness we experience in life. You may be confident, qualified and ready to succeed at your job, but there will always be unique challenges y...
I was very fortunate to see My Career Rhythms for career advise at a critical time in my professional life. My coaches approach was extremely caring, she has the gift of really listening to you, and then knows how to gently guide you in the direction of self-discovery and insight.
She really is generous with her time, and also recommends further information avenues to explore after each session with her. It left me feeling very equipped to make the decisions in my life that I needed to make, and I feel much more at ease with my choices now.

Catherine
Perth, Australia
I would like to fully recommend the services of My Career Rhythms. The help from my coach was invaluable on getting me back on my feet after leaving my role. Utilising a range of great tools from assessing personal preferences through to matching suitable career options and help with my curriculum vitae. These services gave me the confidence to expand my networking activities and contributed to landing a role.

Peter
Victoria & Tasmania, Australia
Thank you so much for the support and help you have given me. I honestly wished I had consulted My Career Rhythms much much sooner, but I am really happy with the final outcomes and looking forward to what my future brings. How exciting!!!

Cindy
Perth, Australia
I'm still feeling great about my coaching session and my decision; to the point in fact where I've pulled together a PowerPoint presentation mapping out my plan, it's great! I have a huge sense of relief which has actually left a bit of a hole in my time given the amount of research I was doing, so instead I'm reading a lot of relevant books, industry magazines, and this weekend I've totally spring cleaned the study to make room for my new focus....fingers crossed I get into the course! I am eternally grateful for the guidance of My Career Rhythms!

Anitra
Perth, Australia
I wanted to let you know that I have just started a new job at a local university and I am loving it thanks to the guidance from my coach! One of the things my coach suggested I explore was tertiary education and that really stuck with me! I am really grateful for the help I recieved. I was a complete mess when I came to My Career Rhythms but it has all come good now. I will certainly recommend My Career Rhythms if any of my friends are thinking about career guidance.

Anna
Perth, Australia
I thoroughly enjoyed my coaching sessions and found them really helpful and informative. I found my coach to be warm and friendly yet direct and professional. There is nothing wrong with seeking help - as I was delicately made me aware of! I have been feeling more confident and I am excited for my new career direction I have chosen to take. I have no hesitations to recommend My Career Rhytms services! Thank you so much again.

Carlene
Perth, Australia
My coaching session was wonderful, I feel like a different person today. I feel as if I have finally been given permission to go out and be who I am. It is as if a whole big part of me has been unlocked and I am ready to develop it. I can't tell you how grateful I am to for my coaches guidance and suggestions. I am so excited. I have been struggling without a vision and now my vision is back, along with renewed hope, a spring in my step and a more positive attitude. Thanks again, so very much.

Gael
Perth, Australia